Yesterday I had the pleasure of talking about Node at AsyncJS, a meetup of smart and motivated developers and tech enthusiasts in Brighton.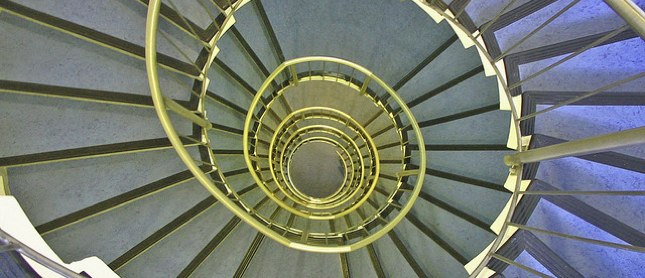 Async, which is organised by Premasagar Rose of Dharmafly fame meets every 2 weeks and is a regular haunt for members of Brighton's thriving technology community. My talk on Node is not the first on the topic at Async, which has already seen great sessions from Simon Willison and Alex Young, but focused on getting started with Node.js and looked at some of the tools created by the Node community to help ease development.
The slides from my talk are available now on Slideshare or to download as a PDF. The complete Keynote presentation is available for download too, but weighs in at a hefty 182MB due to some animated screen-captures.